Detect clinical risk and encourage safer practices by applying the industry's leading source of clinical activity.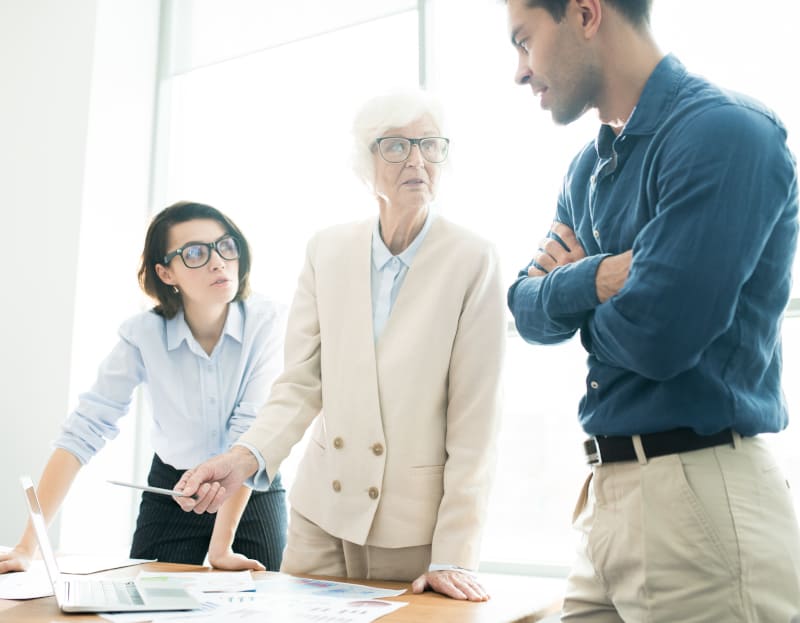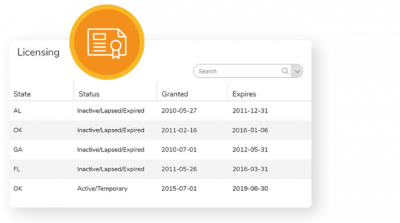 By analyzing the US's largest repository of clinical data, Preverity delivers timely intelligence on clinical practices. Healthcare leaders see at a glance how their systems, physicians, and clinical behavior compare nationwide.
Clinical Risk Information System
Preverity's patient safety monitoring system applies clinical data from 80% of the US commercial healthcare market to identify behaviors and standards correlating with safety and better outcomes. Financial executives, chief medical officers, and risk managers can benchmark practices and identify specific clinical behaviors that impact outcomes. Armed with standardized data, health systems can understand their standard practices in light of their system's unique needs.
Apply data insights to: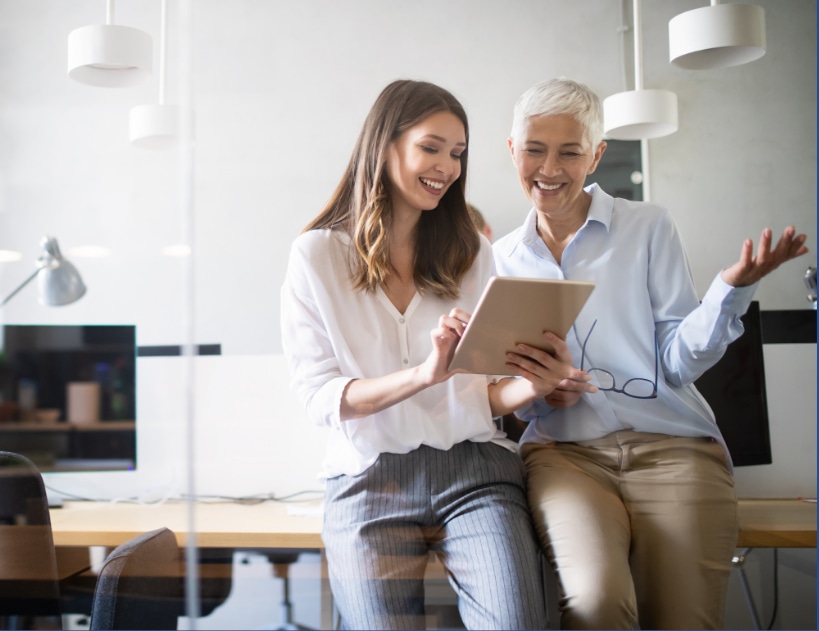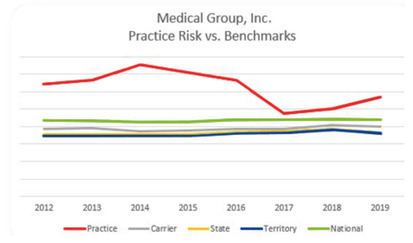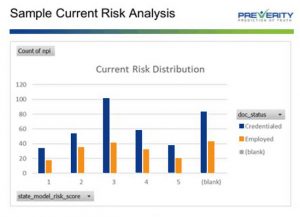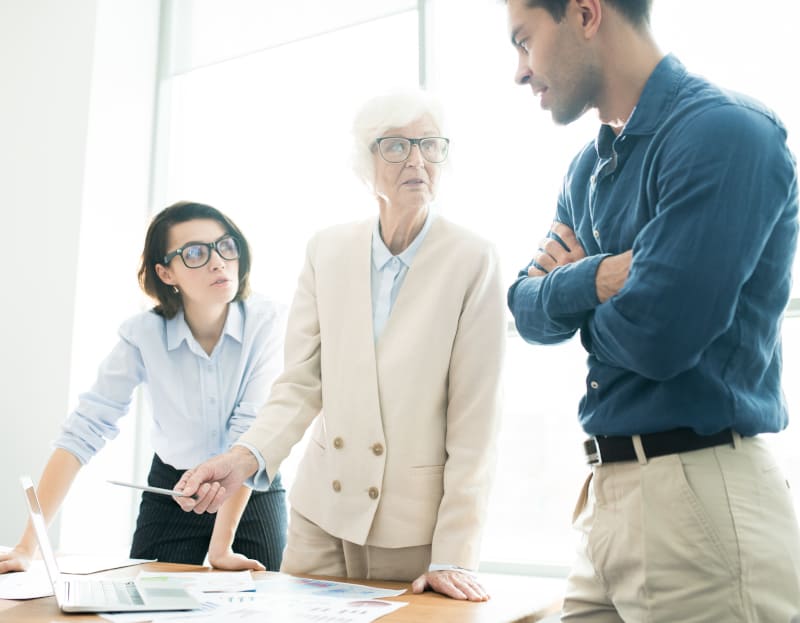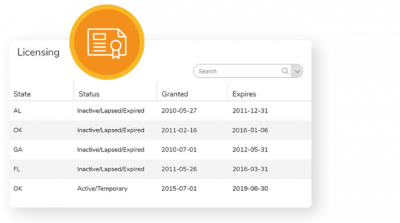 Preverity Practice Evaluation
Preverity's physician activity report makes comparing individual physicians to national, regional, and local norms easy.
It highlights specific and measurable insights to facilitate conversations with valued healthcare providers and empowers physicians to compare clinical choices to their peers, leading to greater patient safety.
Contact us to see how Preverity can enhance your safety monitoring to reduce clinical and financial risk.